I've started it at last.
I've chosen the Lizzie Kate design Merry Ho Ho.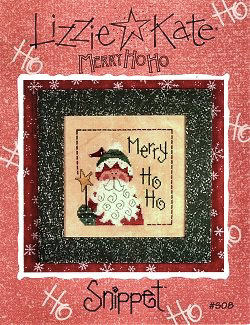 Here's hoping it gets finished on time and nothing gets in the way.
I've chosen a couple of designs for September.
All I have to do now is choose which one I like the most and get the threads together for an early start.
Happy stitching
Melanie xxx